Meet Lydia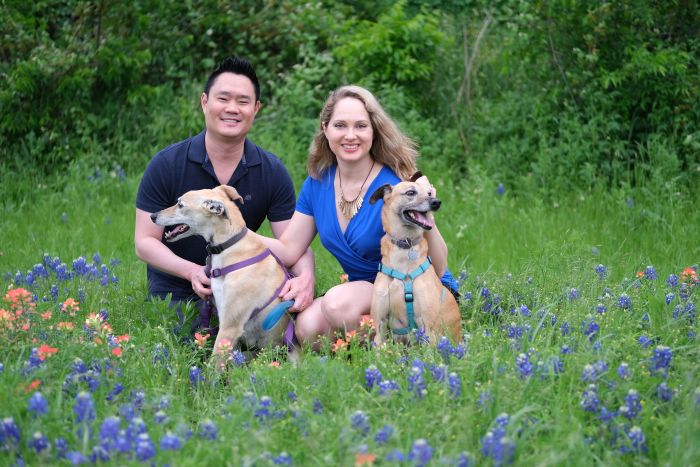 Lydia Bean, Ph.D. has spent her life teaching and serving in the church and the community. Lydia comes from a family of preachers and teachers. Growing up, her dad was a pastor and her mom was a public school teacher. Her two younger brothers are now public school teachers in Tarrant County. She completed her Ph.D. at Harvard University and went on to teach sociology at Baylor University. As a State Representative, she will work to fully fund our public schools and provide quality Pre-K for all Texas children.
In 2014, Lydia founded a nonprofit called Faith in Texas that brings faith communities together to work for justice and fairness. Faith in Texas helps people of faith work to change unfair policies that take advantage of our neighbors. While leading Faith in Texas, she organized faith leaders to help pass city ordinances that set limits on predatory lending. As a State Representative, she will work to pass a statewide rate cap on payday and auto title loans to stop predatory lenders from trapping borrowers in a cycle of debt.
Lydia will stand up against state interference with city and county policies that help working Texans. In 2019, interest groups lobbied the Texas Legislature to take away paid sick time from working families by preempting—or striking down—our city ordinances. The incumbent in HD 93, Matt Krause, filed a preemption bill to take away paid sick days from hundreds of thousands of Texas families. As a state representative, she will defend local democracy from special interests who want to silence our voices.
Lydia is passionate about equipping ordinary people to make their voices heard in state politics. She is a Fellow at New America, where she studies state politics and how states are interfering with local policy using preemption. Lydia has written about faith, values, and politics for the Washington Post, Sojourners, and academic journals. Her first book, The Politics of Evangelical Identity, was published by Princeton University Press in 2014. As a writer, she has sought to create greater mutual understanding between people with different politics and religious beliefs.
Lydia and her husband, Norman Lee, live in Arlington and belong to Broadway Baptist Church in Fort Worth, Texas. She holds a Ph.D. in Sociology from Harvard University and a bachelor's from Austin College in Sherman, Texas.