Endorsements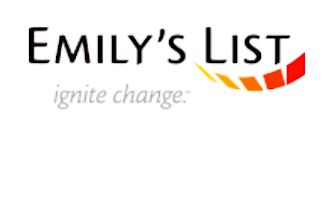 Vice President of State and Local Campaigns at EMILY's List
---
"
"Lydia has the desire to find common ground among all Texans and inspire people to come together for the greater good of their community. As the founder and leader of Faith in Texas, she worked with local governments to limit predatory lending and curb other unfair policies that impact vulnerable communities. EMILY's List is excited to endorse Lydia's campaign for House District 93. She will be an advocate for increasing public education funding and work to ensure that every Texan has access to health care."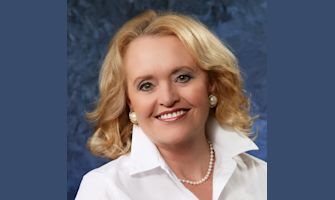 Texas Senator
---
"
Lydia is a passionate fighter for the people of Texas. She has dedicated her life to giving back to the community and will take her years of passionate community service to Austin to serve the people of House District 93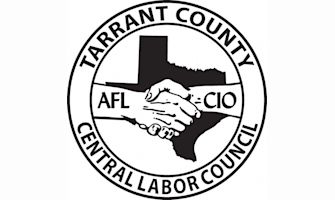 President of the Tarrant County Central Labor Council, AFL-CIO
---
"
Your honest and practical approach sets you apart from the other candidates. You have shown great concern for the residents of the community, and your willingness to listen to people's problems is commendable. You have proven yourself to support working people and our fairshot agenda.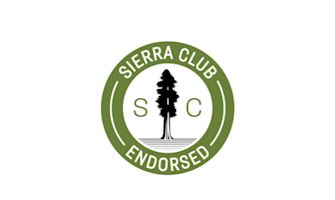 Political & Communications Director at Sierra Club, Lone Star Chapter
---
"
"This race is so important to establishing a growing pro-environment, pro-justice majority in the Texas House, and Lydia Bean's common sense, people-centered approach to environmental challenges will be a breath of fresh air to the district."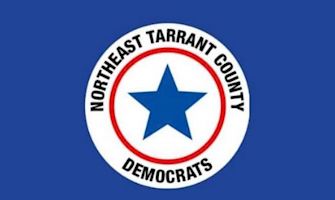 President of the Northeast Tarrant County Democrats
Kathy Braatz
---
"
"Northeast Tarrant Democrats strives to support Democrats in the area and Lydia is an excellent candidate whom we are proud to support. She really cares about her community and wants to go to Austin to fight for working-class Texans and fight for local control."